Sidhu Moose Wala: Family and Net Worth of the Late Punjabi Singer
Sidhu Moose Wala was a popular Punjabi singer, rapper, lyricist, actor and politician who died on May 29, 2022, at the age of 28. He was shot dead by unidentified assailants while travelling through the Mansa district of Punjab, India. He was known for his hit songs like "So High", "Issa Jatt", "Dollar" and "Last Ride". He also acted in films like "Teri Meri Jodi" and "Jattan Da Munda Lagya". He joined the Indian National Congress (INC) in December 2021 and campaigned for his mother, who was the elected head of their village.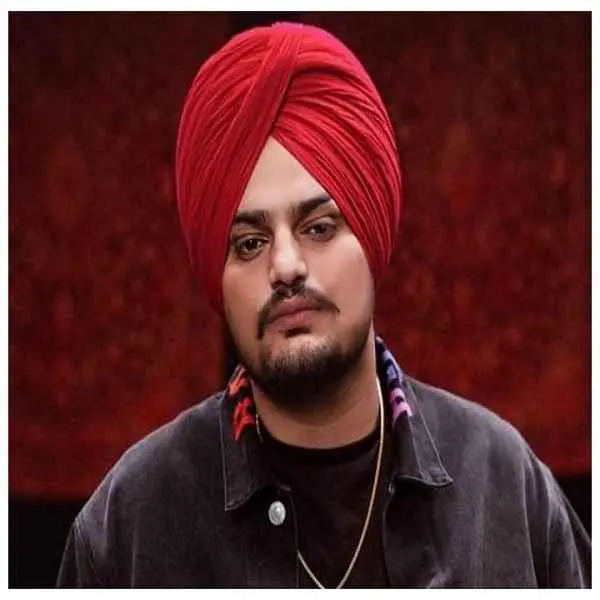 Family
Sidhu Moose Wala was born on June 11, 1993, in Village Moosa, Mansa, Punjab, India. His real name was Shubhdeep Singh Sidhu. He belonged to a Sikh Jatt family. His father, Bhola Singh Sidhu, was an ex-serviceman and his mother, Charan Kaur Sidhu, was a sarpanch (the elected head of a village government) of their village. He had a close relationship with his mother and supported her in fighting drug distribution in their area. He also had a younger brother, Gurpreet Sidhu. He was very attached to his grandmother.
 Net Worth
Sidhu Moose Wala had an estimated net worth of around $14 million (around Rs 114 crores), according to Times of India⁸. He earned his wealth from music, concerts, acting and endorsements. He charged one of the most exorbitant rates for his performances, ranging from Rs 21 lakhs to US$300,000 per event⁸. He also earned from YouTube views, music streams and royalties from various platforms⁸. He had a luxurious car collection including three Range Rovers, an Isuzu D-Max V-Cross Z and a Hummer H2. He also owned a lavish property with five bedrooms, an exclusive gym and a swimming pool in Brampton.
Sidhu Moose Wala was one of the most influential and famous Punjabi singers, with millions of fans across the world. His songs were known for their catchy beats, powerful lyrics and unique style. He also faced some controversies for his rivalry with Karan Aujla, his provocative songs and his last song about the SYL canal issue. However, he also received many awards and accolades for his music, such as the PTC Punjabi Music Awards, Brit Asia TV Music Awards and Mirchi Music Awards Punjabi. His death shocked the entire nation and left a void in the Punjabi music industry.