This post will teach you how to find out who's been visit your Facebook profile.
Sometimes it can be hard to know who's been viewing your profile if you're not on Facebook all the time. The easiest way to find out what's been going on with your account is to login to your Facebook account and go to the "Who can see my stuff?" section.
There will be a box at the top of the page that will say "Who can see my stuff?" with a list of options.
How to check who visits your Facebook profile?
1.Open your Facebook Account on the Web by visiting Facebook.com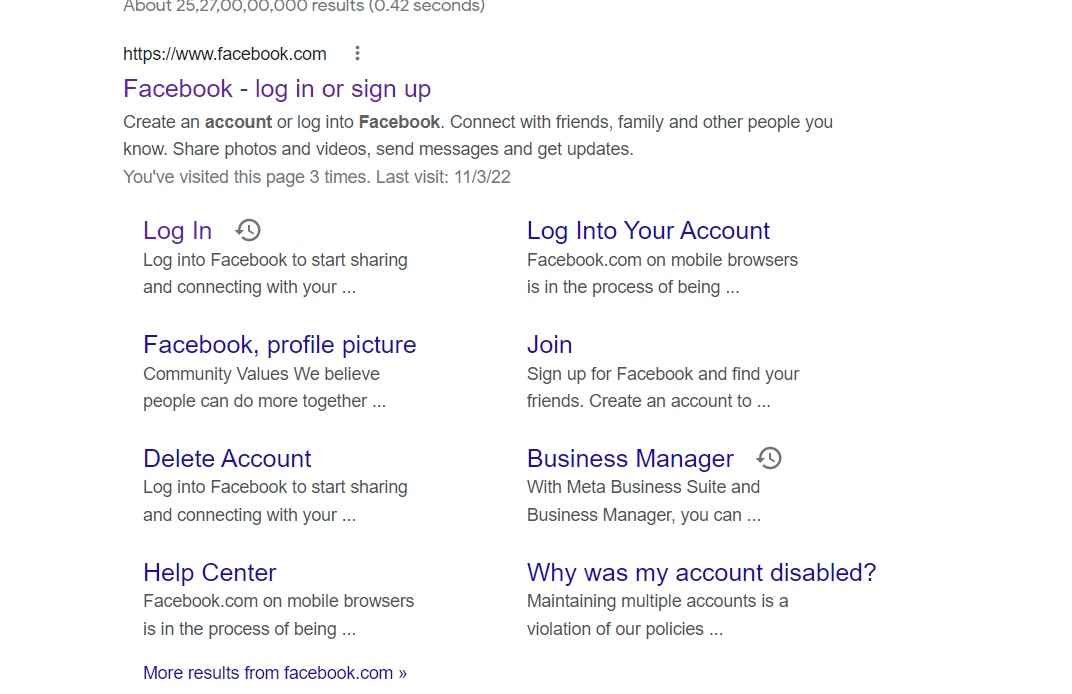 2.You've been by visiting facebook.com. Log in with your Facebook user ID and password. Once you are on your Facebook page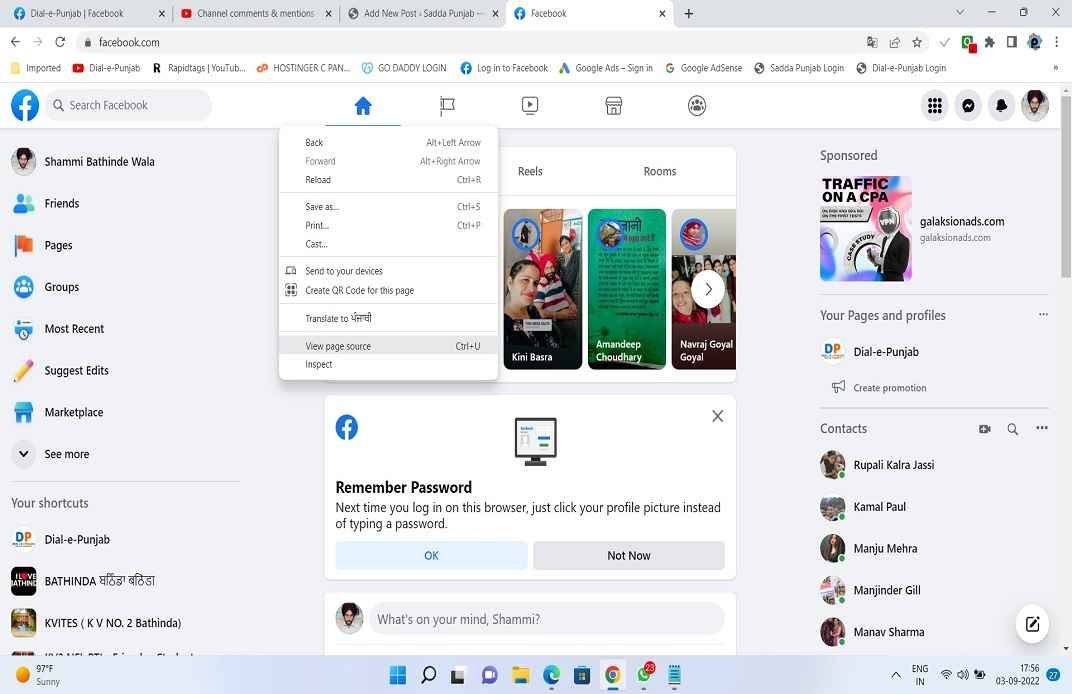 3.Right click anywhere. Now select the view page source option to view your Facebook source.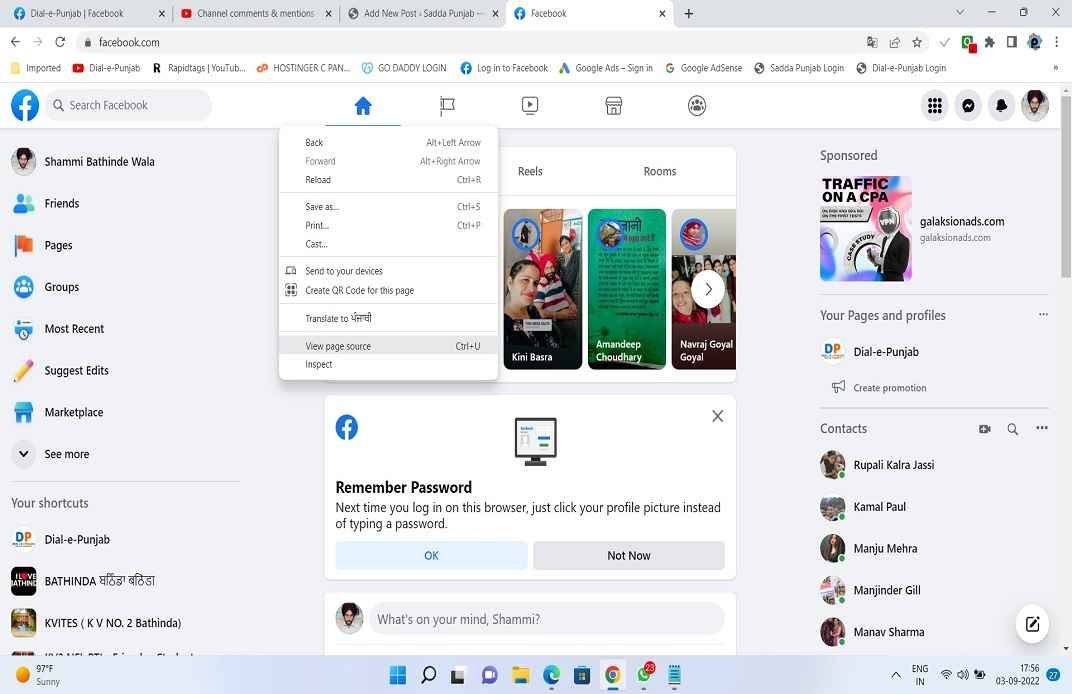 4.Once the page source opens, Tap control+ F. To bring about this search bar that is used to look up stuff.Now type Buddy_ID and press enter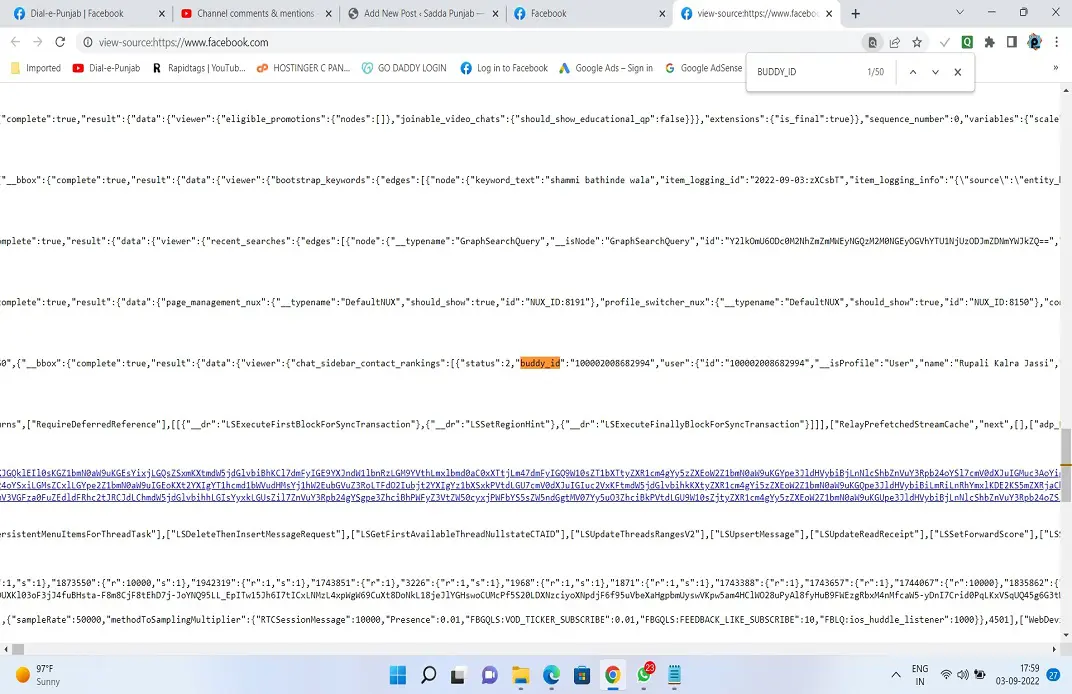 5.Once this is done, you will be provided with a number of Facebook profiles' you need to copy 15 Digit ID.
6.Open a new tab. Search for facebook.com/ slash 15 digit ID and press enter Enter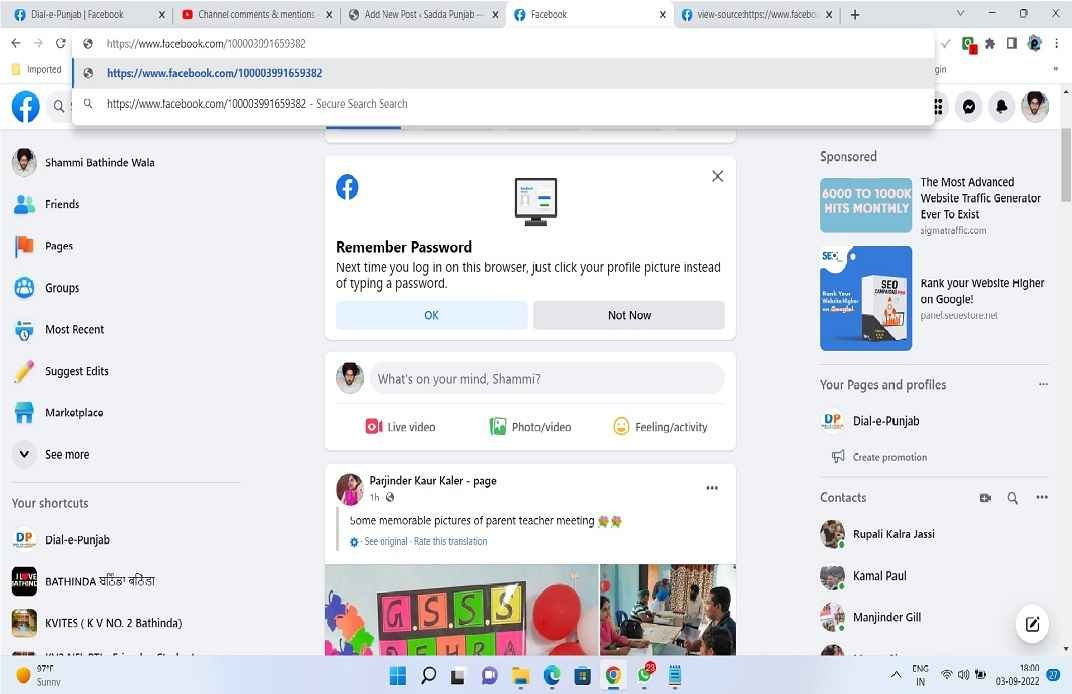 I hope you can understand well. So, If you like our post share with your near and dear and spread knowledge with everyone.