Mobile Internet recharge plans in India have become more expensive than before. In the latest list of worldwide mobile data price 2022, India has been ranked fifth in mobile data rates.
The report measures the cost of 1 GB of mobile data in 233 countries around the world. Worldwide Mobile Data Pricing 2022 is listed by Cable.co.uk website. This is a price comparison site.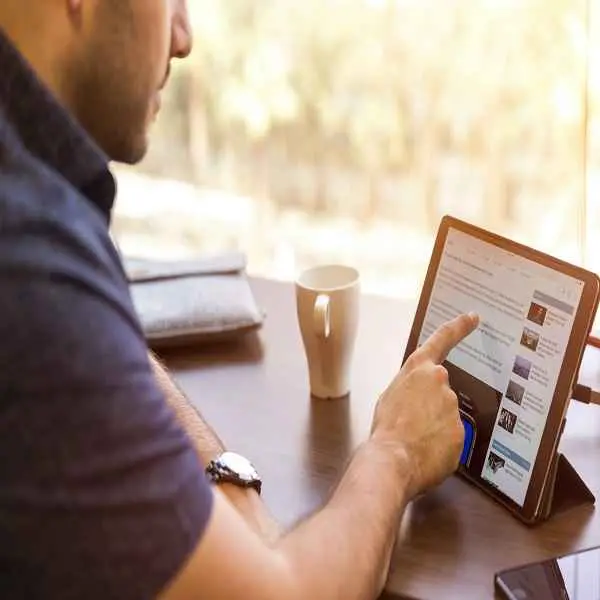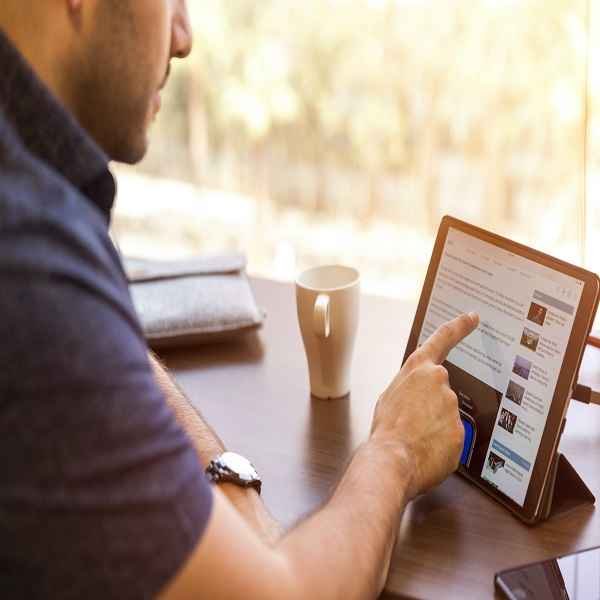 Which country has cheapest internet in the world ?
According to this report, mobile data prices are the lowest in Israel. 1 GB of data in Israel costs $0.04, in Indian currency, Rs 3 per GB.
After this comes Italy in second place. Here, 1 GB data costs 0.12 dollars i.e. 9.5 rupees.
San Marino comes in at number three, where 1GB of data costs $0.14, or Rs 11.
This is followed by the Fiji country at number four where 1 GB of mobile data costs $0.15 i.e. Rs 12.
Along with this, the name of India comes at number five in the list.
In which country is the most expensive internet?
Must Read-17 Dangerous Apps for Android Mobile Users
According to the report, the world's most expensive mobile data is in the country of Saint Helena. Here, 1 GB mobile data costs $41.06 i.e. Rs 3,279.65.
After this, the Falkland Islands country comes at the second number, where the price of 1 GB mobile data is 38.45 dollars i.e. 3,071 rupees.