The railway station in Bathinda, India is a popular tourist destination. This station is one of the first major tourist attractions in the city and the biggest railway junction in India as well. The station has a tourist information center and many stores and souvenir shops. Bathinda is a very popular tourist destination because it is close to the Qila Mubarak Fort.
Biggest Railway Junction In India
Bathinda Junction railway station is the biggest railway junction in India. It is a major railway station in the state of Punjab and is located in the city of Bathinda. The station is a junction for the Firozpur-Bathinda and Amritsar-Bathinda lines. It also has a direct connection to the New Delhi railway station. The station is well equipped with modern amenities and has a passenger terminal building, a railway goods shed, and a six-track engine shed.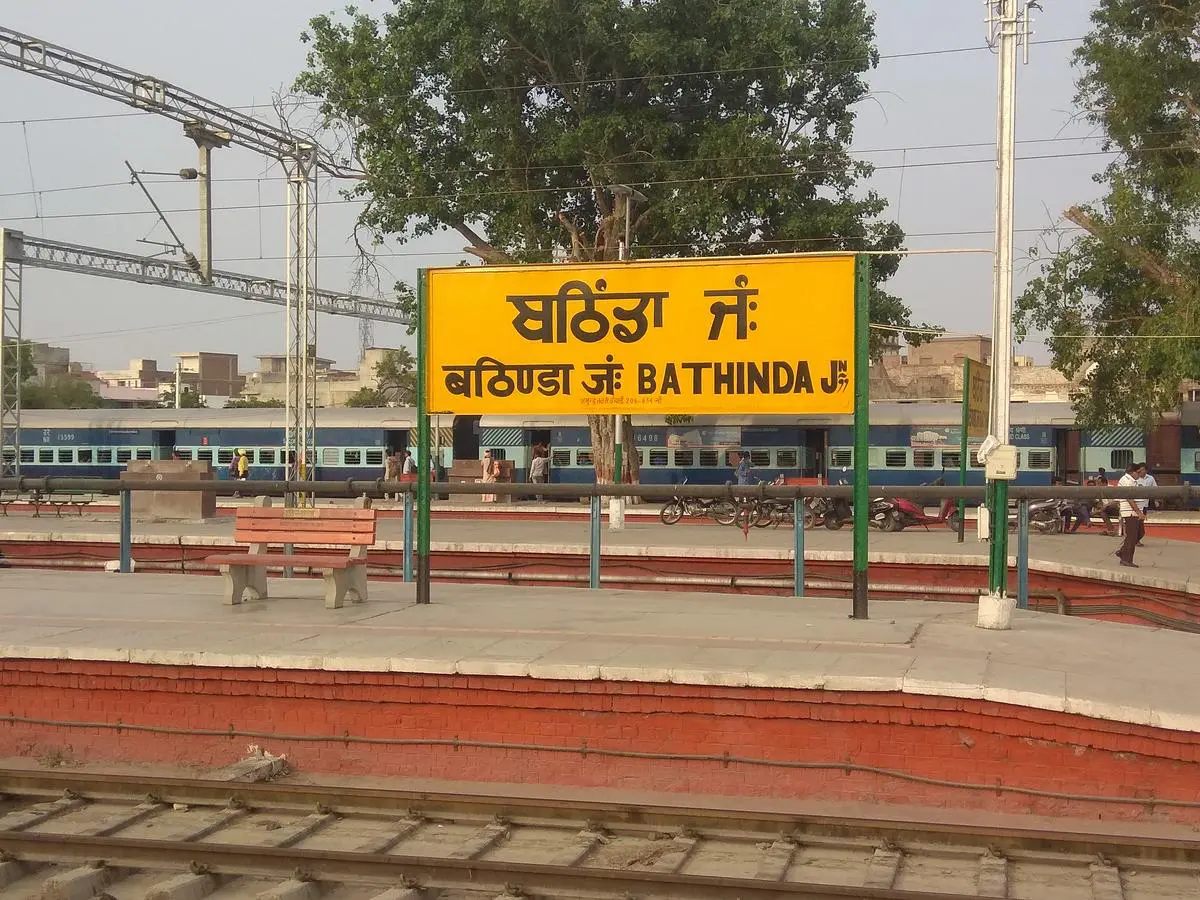 Nearest Railway Stations to Bathinda Punjab India
| Station | Train Frequency | Distance |
| --- | --- | --- |
| (BTI)BHATINDA JN | 175 | 1.19 Kms |
| (GNA)GONEANA | 28 | 12.42 Kms |
| (BCU)BHUCHCHU | 28 | 14.42 Kms |
| (SGF)SANGAT | 21 | 17.83 Kms |
| (GDB)GIDDARBAHA | 42 | 27.13 Kms |
| (GJUT)GANGSAR JAITU | 60 | 27.56 Kms |
| (RMN)RAMAN | 0 | 27.96 Kms |
Major Railway Stations near Bathinda Punjab India
| Station | Train Frequency | Distance |
| --- | --- | --- |
| (BTI)BHATINDA JN | 175 | 1.19 Kms |
| (DUI)DHURI JN | 108 | 90.23 Kms |
| (LDH)LUDHIANA JN | 531 | 116.4 Kms |
Bathinda Railway Station Map